Kelemen Electrical Industry Service and Trade Lp.
Electric heating stoves for industrial use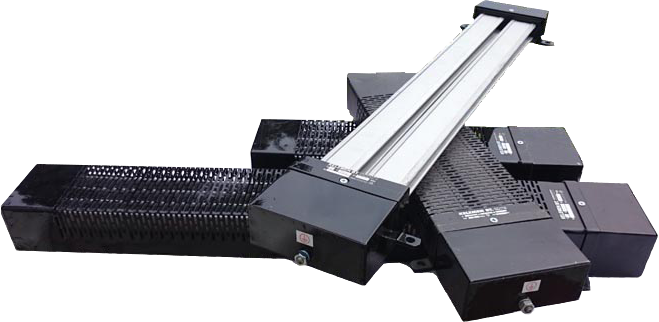 Our company was founded as a family business with the aim of providing quality services and products to its partners in the field of electrical industry.
Our main profile is the production and distribution of electric heating stoves and heating equipment.
Our products are unique and meet high industrial demands.
At our company we use the MSZ EN ISO 9001-2015 quality management system for the sustainable quality and development.
During our manufacturing processes, we pay special attention to following environmental rules.
In types A, B, C, D, E, F 220V-1500V and 175W-2000W versions are available.
Basic versions according to voltage ratings:
220V, 230V, 380V, 400V, 500V, 600V, 750V, 1100V, 1500V
Customized voltage and wattage can also be implemented. Test voltage, by type and design: 1000-6000V.
Our electric heating stoves are mainly suitable for heating industrial environments, rail vehicles, rooms with individual needs, such as:
Railway cars – locomotives * trolleybuses, buses, cranes * trams-metros and their towed cars * open-cast mining machinery, mines * containers, custom-installed workstations, rest areas.
We undertake the periodic inspection and repair of heating stoves adapted to the needs of the customer, replacing them with new parts or providing replacement heating pads.
Types of electric heating stoves
Type A', recommended power 1kW, drawing no.: 10-00 (short type E)


Type B' , recommended power 0,5kW, drawing no.: 20-00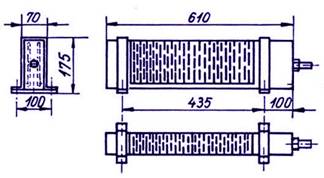 Type C' long stove, recommended power 1kW, drawing no.: 30-00


Type C short stove, recommended power 0,5kW, drawing no.: 30-02
Type B-C short stove, total length 580 mm, 30-02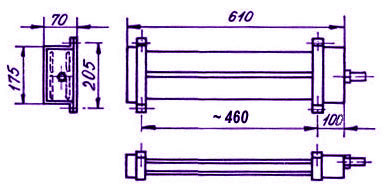 Type D', recommended power 0,5kW, drawing no.: 40-00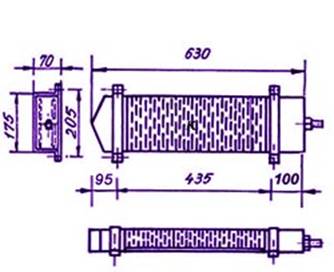 Type E', recommended power 0,5kW, drawing no.: 50-00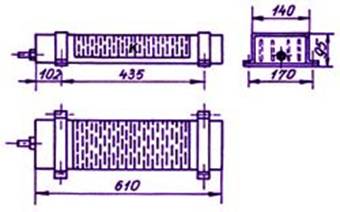 Type F', recommended power 1kW, type C with long cover, drawing no.: 60-00 (short version is also available in 0,5 kW)
For our electric heating stoves, replacement heating elements (main parts) are available.
We can also design the covers and fixing points of the heating stoves according to individual requirements.
ADDITIONAL HEATING PRODUCTS
In addition to our individual electric heating stoves, we also offer individual volt and wattage:
Tubular heaters – any shape, screw-in heating elements, casing heaters, cartridge heaters
Ceramic infrared radiators, heating cables, panel heaters
OUR SERVICES
Design, construction and commissioning of high current and low current electrical installations

Electrical installation, electrical control, wiring, renovation

Organisation and execution of construction works, consultancy

Tool making
Good quality - favourable price and delivery conditions!
Thank you for visiting our company!
Best regards, Kelemen Gábor
Managing Director
For primary communication please use our e-mail address.
Address
HUNGARY, 9725 Kőszegszerdahely,Kossuth u. 23.
Post address
HUNGARY, 9730 Kőszeg, Faludi u. 1/d.